Are you still looking for something to study this summer?
I'm leading a 6 week Bible study on selected passages from 1 Peter over at the Allume (formerly Relevant) blog.
There is a free study guide, and we will be using the Focused15 method of study.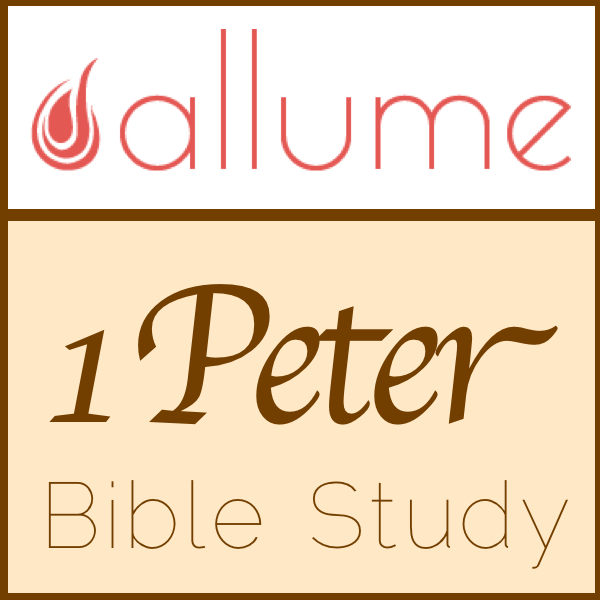 I am super-excited about it! So, grab a friend and head on over to the Allume blog to let me know you are in!